Our Foundation continued its face-to-face and distance education activities in Turkey and in different parts of the world with the slogan of "serving to the Qur'an and the truths of faith and raising generations that embrace spiritual values" during the pandemic period. Nearly 200 thousand students actively participated in the trainings.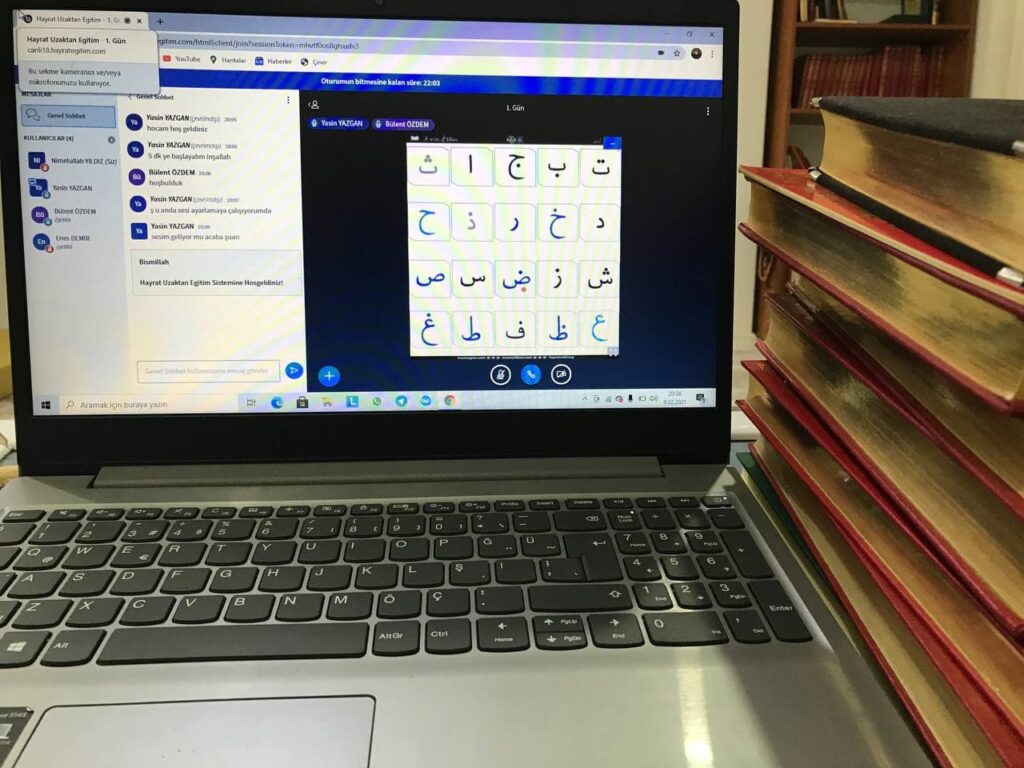 Our Foundation, which turned the negative situation in education during the pandemic into a good opportunity, provided training to students with the support of volunteer teachers in the courses organized every weekday.
In total, online courses held in 2020-2021: 51,000 people in the Summer School, 59,000 people in the Ottoman Turkish Classes, 32,295 people in the Qur'an Classes, 15,117 people in the Fall School, and 4,620 people in the Aqaid School. A total of 11,350 people attended the Ottoman Turkish Courses opened in cooperation with Yunus Emre Institute in many countries of the world.
There was also great interest in face-to-face courses, which were held in many provinces and districts of Turkey, by taking necessary precautions, through representatives and volunteers of our foundation. A total of 21,164 people attended the face-to-face courses. As of last week, the trainings ended with the closing programs.
In our online and face-to-face summer school activities, we have taken one more step towards the goal of bringing good habits to our children, turning their free time into a fun learning environment, and raising generations that are moral, loyal to spiritual values.
In addition, our Fall Term Programs have also been determined. According to this; September 1-30 registration period, October 1-15 forming the classes, October 15 is the start of the courses.